Labor Rally Turns Into a Riot
Main body
Eight anarchists were convicted of conspiracy to murder eight Chicago policemen; seven were sentenced to death and one to imprisonment (four were later pardoned) in a trial whose fairness has been questioned.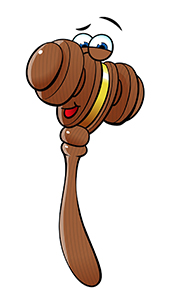 Students
The video and quiz for this case will be made available during the 2019-2020 school year.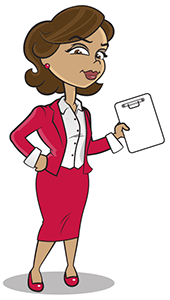 Teachers
Visit our LiveBinder to view lesson plans, classroom resources, and current events related to the issues in this case.