Serial Killer Stalks Atlanta
Main body
Based primarily on forensic evidence, Williams was convicted of killing two of twenty-nine young black males murdered from 1979-81. Questions about Williams's guilt persist, and DeKalb County police reopened the investigation in spring 2005.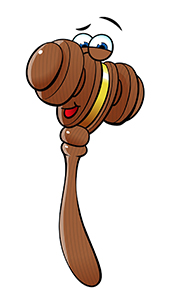 Students
Test your knowledge of this case by taking a short quiz after watching the video.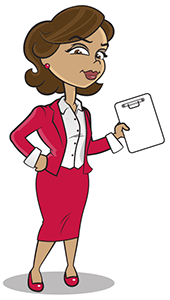 Teachers
Visit our LiveBinder to view lesson plans, classroom resources, and current events related to the issues in this case.